This is a big weekend for Chattanooga on a national, maybe even global stage. If you have been anywhere downtown today, you may have seen some really fit people running, biking or even swimming in the river. That is because it is IronMan weekend in Chattanooga. People from all over the United States and the world have traveled to compete and complete this year's 11th IronMan U.S. race. So, if you are doing anything in and around Chattanooga this weekend, you will most likely run into an IronMan or IronWoman. Here are your best bets for fun in an around Chattanooga, including live theater, live music and of course, IronMan.
Hal Hobrook in "Mark Twain"
American as apple pie and applicable even today, Mark Twain is an American icon. Hal Holbrook, is one of the most iconic American actors of all time. Carrying on a one man show that he created in college in 1954,Holbrook will perform his show Mark Twain Tonight at the Tivoli Theater. Critically aclaimed and one of the longest running shows in American history, this is an excellent chance to see a piece of history in American theater. Tickets are still available. Doors open at 7pm with the show beginning at 8pm.
Ryan Oyer CD Release Party
We love Ryan Oyer here at the Chattanooga Property Shop and head out to hear him play every chance we get. Ryan is one of the best local artists in town and has a well deserved, huge following. Tonight he is celebrating his new CD release of So Far So Good. Tickets are available for tonight's show at The Granfalloon online or at the door. $10
IronMan
IronMan brings us people from all over the world and the opportunity to be a spectator of a global sport pretty much while standing in the middle of the action. Opportunities to volunteer are great in the area, even day of as people are needed to assist athletes. Even if you don't know an athlete personally, or care to volunteer, it is extremely moving to stand and watch the action. Yell the names of the athletes as they run by and give them that Chattanooga welcome that is talked about all across the world. Road closings,where to park , race schedule and the best place to view can all be found online. If you are an IronMan…we wish you the best race!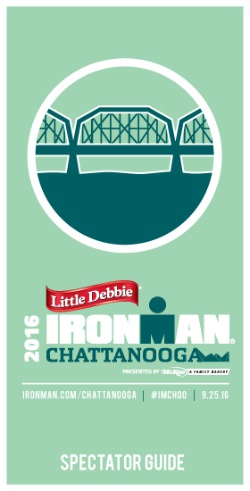 Skyhoundz
World Canine Disc Championships is being held in Coolidge Park on Saturday. The top dogs (get it…haha) in the world compete in the Hyperflite Skyhoundz World Canine Disc Championship, arriving from locations all over the United States, Canada, Europe and even Asia. If you love dogs and enjoy sporting events, head to Coolidge Park and check out the event. Free and open to the public. 10-6pm. 150 River Street.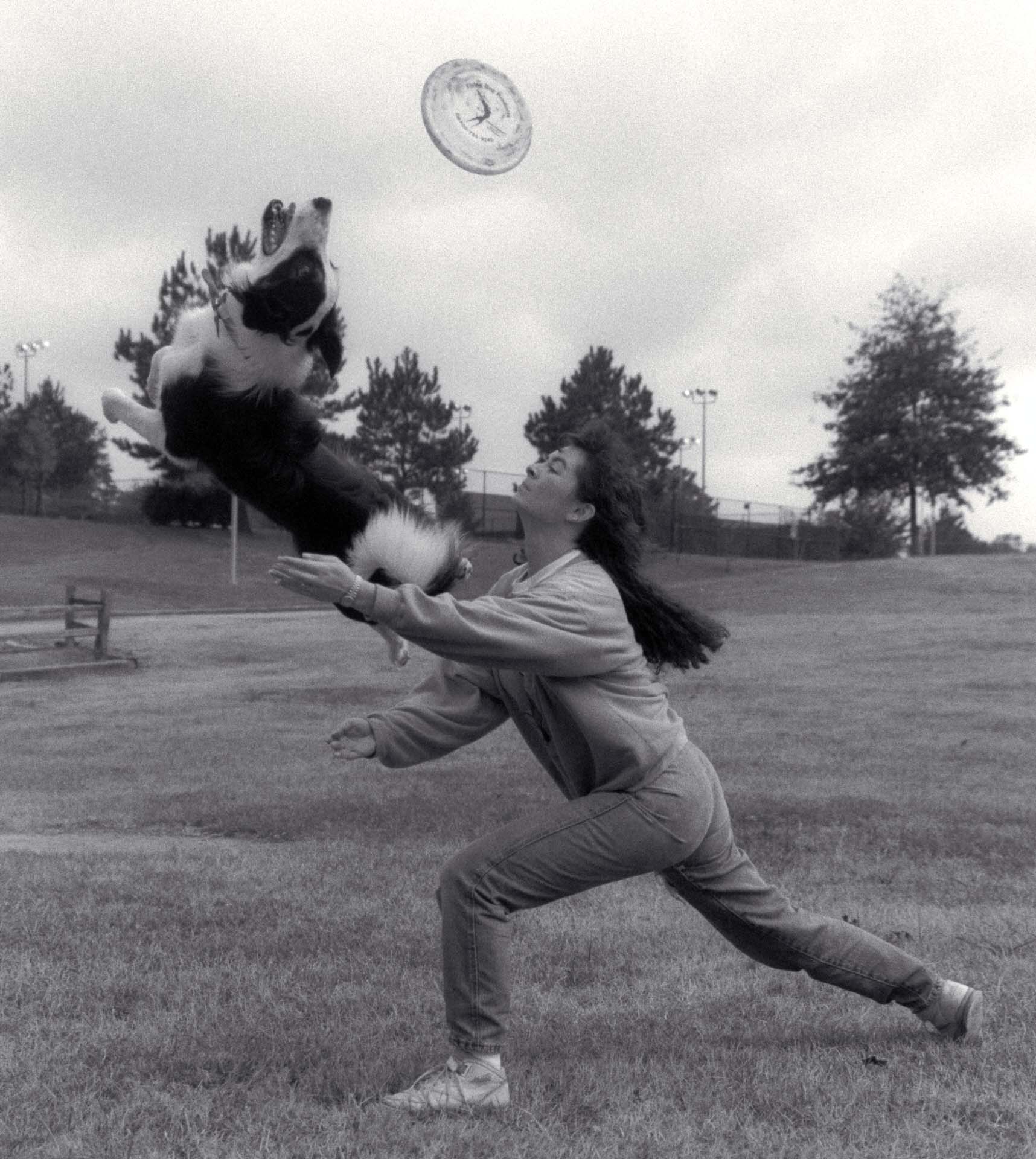 As always, there are so many wonderful things to do in and around Chattanooga including checking out the national parks, trails,water and scenery around the area. If you would like to know what to hit if you are in Chattanooga.