Labor Day weekend is considered by most people to be the official end of summer, despite the fact that we have nearly 20 more days of summer days still to enjoy. However, with school starting and vacations taken, it does seem like the end of the party season. Lucky for those of us who live in Chattanooga, the party never has to start. We move forward into fall with football games, music festivals, races, regattas and more on our busy social calendars. However, like the rest of America, Labor Day weekend is indeed a special moment to savor all that is summer. Here are your best bets for fun this long, Labor Day weekend.
Ryan Oyer at Slick's Burgers
If you are a local music lover, chances are you have heard Ryan Oyer or at least seen him in the crowd waiting to play. Ryan is one of the most talented musicians in Chattanooga and his love for what he does shows. With a new album coming out later this month, Ryan is one of the hardest working musicians in Chattanooga. Tonight you can catch a little of the magic that is Ryan at Slick's Burgers on Main Street in the SouthSide. Beginning at 7 and playing until 10, you can enjoy a local brew (all the taps at Slicks are locally brewed beer), a delicious burger and listen to all the wonderfulness that is the Ryan Oyer Band. Music is free. 309 E Main St, Chattanooga, TN 37409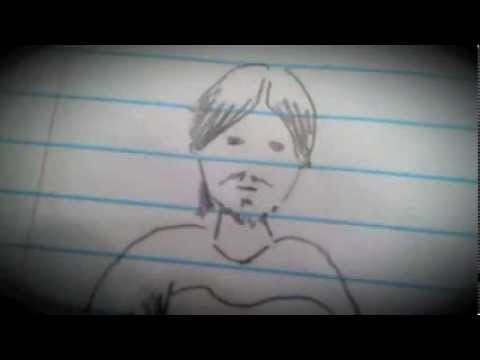 Open Day at Lula Lake
Lula Lake Land Trust will open the gates to the public this weekend and I recommend you take sometime either Saturday or Sunday to go enjoy a hike and cool off in the beautiful falls. The views from the bluff are stunningly beautiful, the area offers great spots for quiet contemplation and the falls are a refreshing way to cool off from either your easy or strenuous hike. 9am-5 pm both Saturday and Sunday Lula Lake is located on Lookout Mountain
SoCro at the Honest Pint
Going out on the Sunday before Labor Day always feels like I am getting away with something. After all it feels like a school night. Sunday, catch another local musician that has enjoyed huge success, at the Honest Pint. SoCro will headline with openers Superbody and Tryezz kicking of the show. Tickets are $8 at the door and the show will start at 9pm. The Honest Pint is located at 35 Patten Parkway.
Labor Day Kayaking
Go out and enjoy the last bit of summer weather on kayak or paddle board. River Canyon Adventures has paddles each day this weekend. Located just 10 minutes from downtown Chattanooga, it is convenient to enjoy the wonderful natural beauty that is Chattanooga. Information can be found online. 21726 River Canyon Road. 9 am -7pm.

We hope you enjoy your Labor Day weekend! We are thrilled to live, work and play in Chattanooga, in every season.