It is the last weekend of April and of course, we are expected to have April showers. No matter, there is still a ton of fun to be had here in the Scenic City. Here are your best bets for a fun Chattanooga weekend.
Prince Tribute
Even if you haven't listened to Prince in the past 20 years, chances are you know all the words to at least a few songs. Tonight, you can catch Icon, part of the Jazzanooga performance series "Live at the Bessie". Local performers will celebrate the life and music of one of the best and most prolific artists of our time. Doors open at 7pm. Tickets are $10 and proceeds benefit the Jazzanooga Youth Music Education Program. Bessie Smith Cultural Center 200 E. MLK.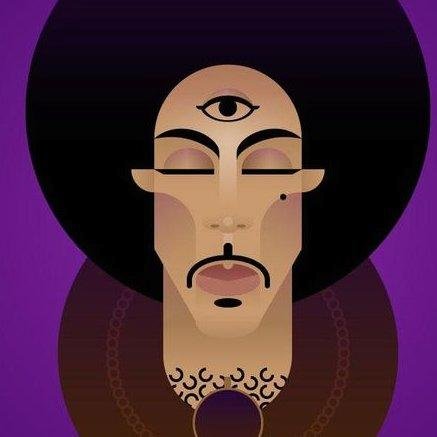 Via Twitter
Black Jacket Symphony
If you have not seen the Black Jacket Symphony yet, you really need to do so. Classical musicians and electric guitars combine to play classic rock albums and it is truly amazing. Saturday, The Black Jacket Symphony will be performing Pink Floyd's Dark Side of the Moon (one of my favorites). Tickets are still available for the performance at the historic Tivoli Theater, which is a fantastic venue for live music. Show is at 8pm Tickets are $25-30. 709 Broad Street.
Chattanooga Lookouts
We have said it a million times. Chattanooga is lucky to have a hometown MLB farm team. Peanuts, Cracker Jacks and cheap seats are the perfect family night out with the Chattanooga Lookouts. With views of the Tennessee River and surrounding mountains, there is nothing like a night at the ball field. This weekend the Lookouts play a series against the Montgomery Biscuits. Tonight's game will end with fireworks and tomorrow's promotion is 90's night with a free mini-bat giveaway courtesy of Dr. Pepper. Tickets range from $3-9 and can be bought online or in the box office.
Have a fantastic weekend. We will be sharing our Chattanooga weekend post beginning on Thursday next week!