Happy Memorial Day! The weather is going to be sunny and hot, just like I like it. If you are looking for fun this weekend, you do not have to look far to find some. From a lively concert at Nightfall tonight to the Sunday Chattanooga Market, there is live music and food all around. The National Cemetary will honor Memorial day with an 11 am service on Monday, with representative Chuck Fleishman as keynote speaker. If you are looking for a great weekend here are your best bets.
Cambridge Square Night Market
Ooltewah and especially Cambridge Square, is a happening place and the newest addition to the party is the Cambridge Square Night Market! Held all summer long on Friday nights, and providing live music in the square and plenty of places to grab a bite while you shop for arts and crafts as well as farm fresh veggies. 5-8 p.m. Free admission. 9453 Bradmore Lane Ooltewah, TN.

Granfalloon presents Marley in May
Granfalloon is Chattanooga's newest and coolest place to catch music and events. Saturday, Granfalloon will present a tribute to Bob Marley with Marley in May, and will feature long time Chattanooga favorites, Milele Roots. Admission is $10 in advance or $15 at the door. Saturday, May 28, 9 p.m. $10 advance or $15 at the door. 400 E. Main Street.
Chattanooga Lookouts
There is nothing as American as baseball!You can catch a game at 7:15 at AT&T Field with your friends or family as they play the Knoxville Smokies as they play a three game stretch this weekend. Friday night, there will be fireworks after the game and Sunday the first 1000 fans will receive a Lookouts baseball bat courtesy of Elder's Ace Hardware. Game schedule and tickets can be found online.
Chattanooga Chase
Another Chattanooga tradition, the Chattanooga Chase is Chattanooga's oldest road race and offers an 8k and a 1 mile race. Featuring views of Chattanooga's historic Riverview neighborhood and some serious hills, this fun race is held every Memorial Day. Race starts at 8 am. there is prerace registration. This year's race is sponsored by Fast Break and Chattanooga Whiskey.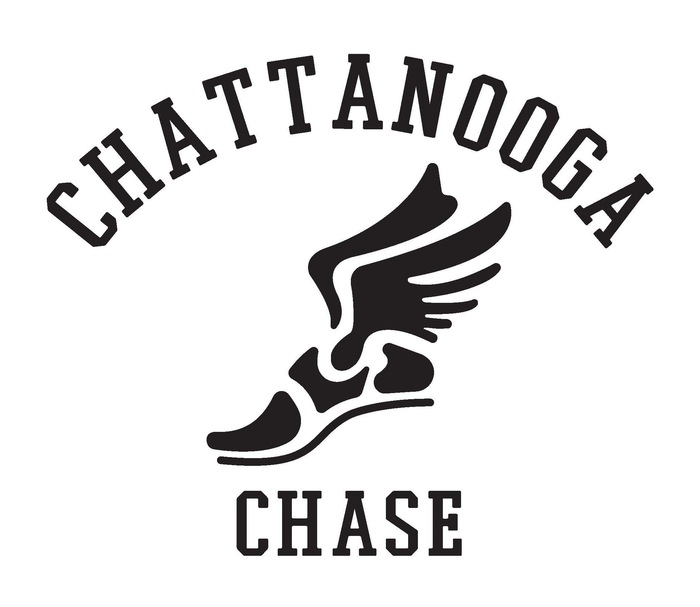 Enjoy your weekend, we wish you and your families a safe and happy Memorial Day.